Manufacturing
Here at PDL Services we have many years' experience in PCB CAD layout; our CAD engineers each having working for at least 15 years within this field enabling us to produce high standard solutions to your specific requirements. We are able to seamlessly integrate CAD layout with prototype PCB production, component procurement, assembly and also volume production if you require. We undertake most CAD layout technology, accepting the most popular net-list formats and also use market leading CAD layout software. We are able to deliver from 24 hours upwards depending on your requirements.
Technologies available:
Single and double sided
Multi- layer
Surface Mount Technology
Mixed Technology
Analogue/RF Designs
Digital including high speed
Matched Impedance
Other Information:
Component procurement and kitting
Wiring and box build
Test and measurement tools
Printed Circuit Board Assembly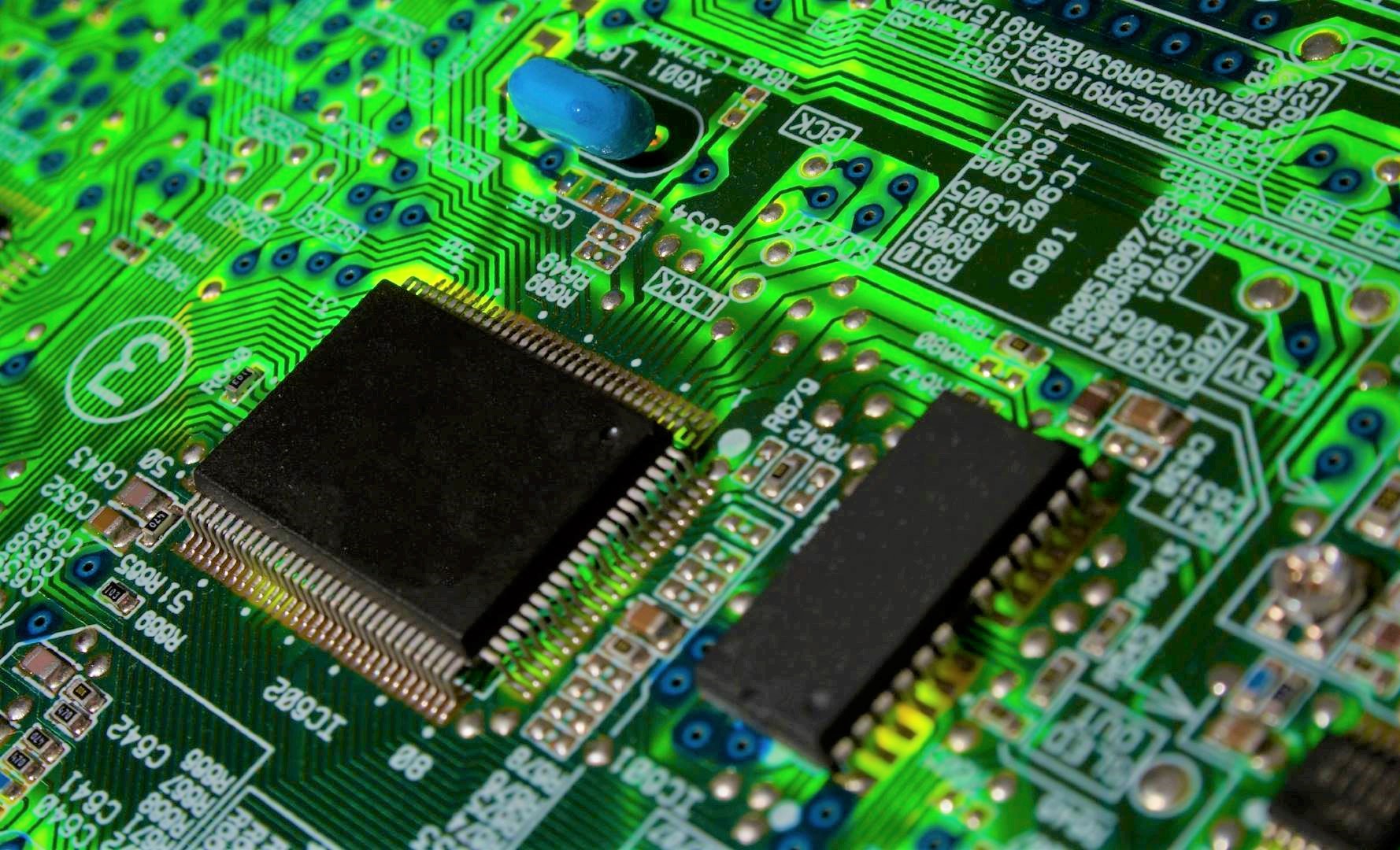 We offer contract electronic assemblies focusing on small and medium batch sizes and offer a range of turnarounds from 3 working days upwards depending on the client's requirements.
By focusing on small and medium batch sizes it allows us to create an efficient manufacturing environment by using the best appropriate technology within our bespoke manufacturing process.
The need to constantly process many different production batches enables us to maintain a large capacity to set up both new and repeat jobs and at the same time to continually refine our ability to do so effectively.
Capability
The quantities we are able to manufacture range from single boards to many thousands again depending on requirements.
We are able to offer both through hole and SMD assembly due to the skills of our technicians and the assembly equipment we have on site, from 0402, 0603, 0805, 1206, 2515 etc. Chips to SOP, PLCC, QEP, BGA. CSP, connector and unusual shaped components.
Equipment on site includes:
Dek 248 Stencil Printer
Quad 4C SMD pick and place machine
Samsung CP40CV pick and place machine
Diagnosys Scanpoint 50 AOI
Quad QCR Reflow oven

Other Services

Component procurement and kitting
Wiring and box build
Test and measurement tools